Corporate Headshots Photography 
———————————————–
» 
What is 
Corporate Headshot photography ?
 ⇨  
As a Business owner, One may find the need to have a professional looking business head shot to display on his/her website, in industry publications you contribute to, or to send to press outlets that interview him/her. A good Corporate Head shot can help to give a human face to your business and present your brand in a positive light

 

and here the Corporate Head shot Photography comes into picture.
»
Corporate Headshot Tips :
Schedule the shoot

:
Generally Corporate members are busy so plan and inform all the employees, who are going to be part of the shoot.
Dress Code :
In case of Corporate Head shot Photography,dress code is very vital.In this type of photography dress code influences the quality of the photograph.The dress code has to be either completely formal or in some cases it may be semi-formal.I think plain colors are the best choice.You can choose mid- tone colors in green,blue, wine and purple because they are universally flattering.Try to avoid wearing tops in flesh tones (
beige,
cream,pastels,
yellow
 or
peach
) as they will blend your face into your clothes.
Location :
Typically,In most of the cases these type of photo shoots held in a Office,where we can setup our photography equipment and do the shooting.
Make-up : 
On special assignments, Photographer may arrange a makeup artist to provide a professional touch to the corporate executives. Yes, this is applicable to both ladies and gentlemen.
Editing/Post Processing  :

 
Post processing is another vital thing for this type photography,One should care while working on the photos.In case of post processing people have their different choices,but if you are comfortable with Photoshop,I can suggest you some basic steps to groom up your photograph. The editing may be limited to the background replacing to high-end retouching.
Okay once you are ready with your image,then it's the time to bring each image into Photoshop.Now you can follow the steps below –
Subject Retouching :
Crop your image to adjust it's framing

Use the healing brush tool to remove temporary blemishes.

Use dodge and burn tool to enhance and even up some of the highlights and shadows.

Use color toning tool very carefully because tonal adjustment is very useful for corporate photography.

Exposure balance is also very important to create a beautiful Headshot,so  use it smartly.

Also you can play with the saturation tool to add some extra punch to your image.
Create a solid white layer with a mask.

Use level adjustment to bring the white backdrop to pure white.

Paint back the highlights that become too bright due to the levels adjustment.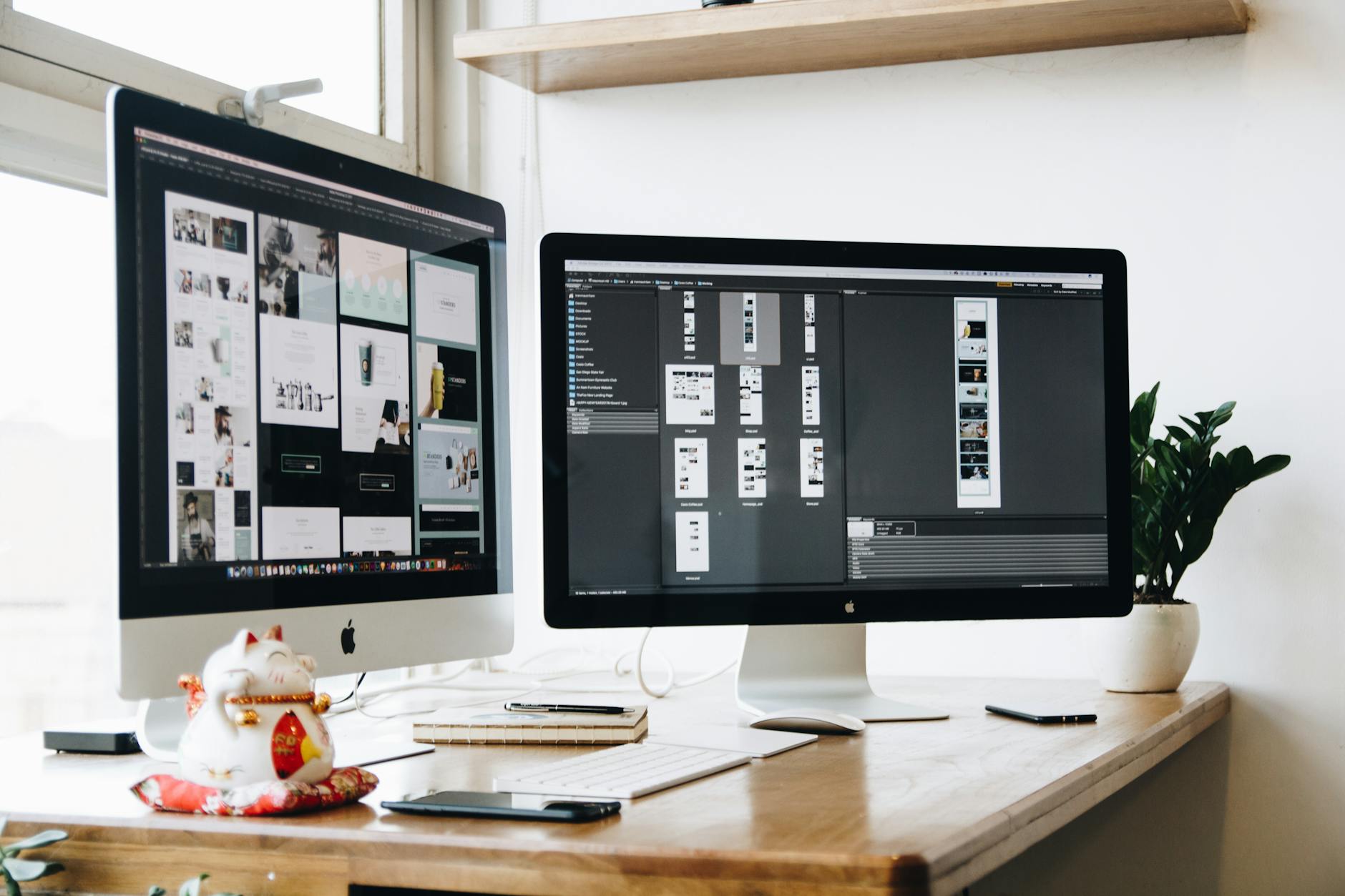 Have Good Posture :

 
No matter what style of photo you end up going for, good posture is essential since it exudes confidence and professionalism. Simply sit with your back straight and your shoulders back while remaining relatively relaxed.
Take more than one Shot :

 
If you are confident enough then it's okay to have a single shot but it would be much safer if go for multiple shots.
1. Why one Should have a corporate Portrait?
Corporate head shots are vital in representing the image of your company in term of identity,branding and marketing.A professional Corporate portrait evokes a positive image for consumers to trust your brand as it shows professionalism,success and increases the credibility of your company. 
2.
How much are
Corporate Head shots
 ?
 Well,it depends on your skill,frame and other many variables.But one can expect $75 to $1000 for a Corporate Headshot.
3. What makes a great Headshot ?
Here I will suggest on framing and lighting cause they are really very important specially when you are taking a good Headshot.
Try to avoid harsh light sources.

There should be no strong dramatic shadows.

A little bit chest up and decent lighting can be helpful.
4. What should be the Photograph Size for a Corporate Headshot Photograph ?
Normally , 8″ by 10″ is a standard size for Corporate Headshot.
5. What is the recommended Camera Setting for Headshot photography ?
You should adjust your setting according to the
light condition. But still I can suggest you a possible(recommended) camera settings which worked for me.
ISO 100 ( In this ISO you can avoid gains so that you will get a ultra sharp picture)

Aperture = f/4

Shutter Speed = 1/125
6. How to Become a Corporate Photographer ?
Talent and experience matter the most in this field, so a degree in photography is not necessary. A few photography courses can help you to archive the mastery in lighting techniques, angles, film techniques,Post processing and other elements that will shape your corporate photography career.So t
ake photography classes.
Another way to gain experience is to assist a professional. Corporate photography requires a good business sense, which can be cultivated by assisting a professional. After taking a few classes and fortifying your talent, you should pursue an apprenticeship with an established corporate photographer. Photography internships and assistantships can open a lot of doors for future job opportunities, give you a stronger sense of the business and help you refine your craft.
7. How to get more corporate gigs?
Treat this like a job search,depending on your location and network of contacts, choose an industry and then network like crazy. Start by creating a photography business plan and don't wait for companies to find you. Make contacts within a company and send them pitches tailored for services that you can provide to their company. If you are at the start of your career and you are looking to gain experience or expand your portfolio, it may be a good option to offer a barter agreement. Find a company on social media that has mass followers and agree to take pictures for them in return for promoting your work.In this way you can easily reach out to more people and establish your brand.
Another approach is to build relationships with the people and places that cater to companies such as hotels, conference venues, PR firms, or trade show organizers. Once you become established with them, they can recommend you to companies they work with. Often, venues will even have a set of "vendors" they work with and recommend their clients to use. Establish yourself as one of the main photographers for a big conference venue or vendor and you will have no shortage of opportunities coming your way.

An excellent website that turns up in Google searches will always work to your advantage. Companies from around the world often hold events or meetings in locations outside of their main hub; they will turn to Google to help find a local photographer in the area of their event. Wix has the tools to maximize the SEO potential of your site. Take the time to adjust your site so that you show up at the top of a search for corporate or professional photographers in your area. Our guide for local SEO for photographers has got you covered on that one.
———————————————————————————————————
Hope this article will help You.For any further queries please leave a comment on the comment section below.Stay blessed 😇😇